Maladie D'Amour
is a good film made great by four exceptional performances from by Michel Piccoli, Jean-Claude Brialy, Jean-Hughes Anglade and especially Cesar nominated Nastassja Kinski. If the film itself isn't finally one of French director's Jacques Deray's finest, it is at least an absolute must for fans of Kinski, which makes its troubled distribution history all the more frustrating.
After the disastrous
Revolution
, Nastassja dropped out of sight for a couple of years.
Maladie D'Amour
marked her return to the big screen and it also marked the beginning of her first European phase away from Hollywood. Her risky move would be rewarded with the previously mentioned Best Actress nomination and a whole slew of European critical acclaim, but unfortunately her American fans have had to put up with just import copies or not seeing the film at all as it has never had a Stateside release.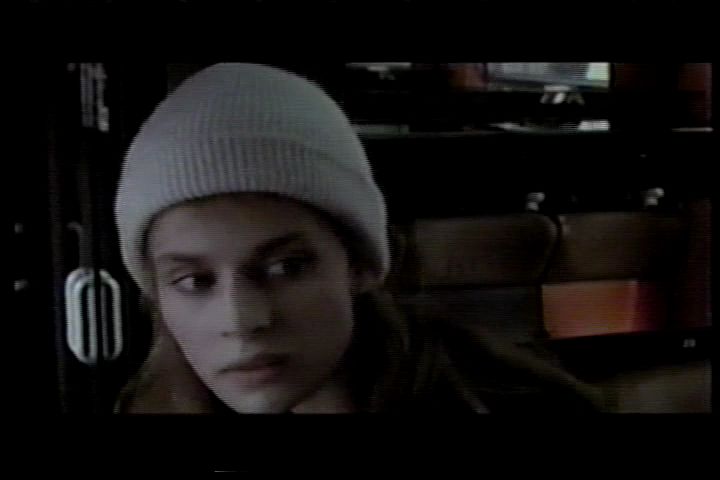 The talented Deray was nearing sixty when he shot
Maladie D'Amour
in the early part of 1987. The award-winning director had begun his career as first an actor in French film in the early fifties before becoming an Assistant Director by the end of that decade. He shot his first feature in 1960,
The Gigolo
, and would become one of the most prolific French directors of the next few decades, working in nearly every conceivable genre. While never gathering the acclaim or respect of some of his peers, Deray's best films (such as the films he made with Alain Delon) are really special and noteworthy.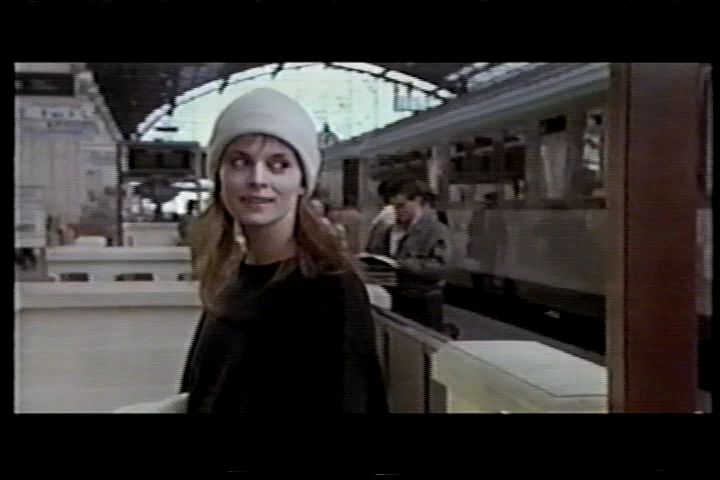 Nastassja's male co-stars in the film are some of the finest she ever got to work with. Piccoli and Brialy are bona-fide legends to European film fans and I can imagine Nastassja, who would have grown up watching many of their best films, must have been quite honored to work with them. The late and much missed Brialy is especially good in a smaller role in the film. Anglade has become one of France's most respected actors but in the mid eighties he was still mostly just connected with his 'Cinema du Look' appearances in such wonderful productions as Luc Besson's
Subway
(1985) and Jean-Jacques Beineix's smashing
Betty Blue
(1986). His work here opposite Piccoli and especially Kinski shows him to be one of the finest actors to come out of France's second new wave.
Maladie D'Amour
, which centers on a love triangle between a young hairdresser and two doctors, sprang from the mind of Oscar nominated writer Daniele Thompson and if the story for the film is a bit clichéd Thompson's dialogue is still fairly rich. Thompson got her start as a writer in the mid sixties but didn't really catch fire with the public and critics until the early eighties with a series of films she wrote for young Sophie Marceau. Thompson's career would take a surprising turn in the late nineties when she would turn to her attention to the director's chair with the really wonderful
La Buche
. She is currently working on a much anticipated new film entitled
Le Code a Change
with Emmanuelle Seigner and is developing rapidly as one of the key female directors in modern film.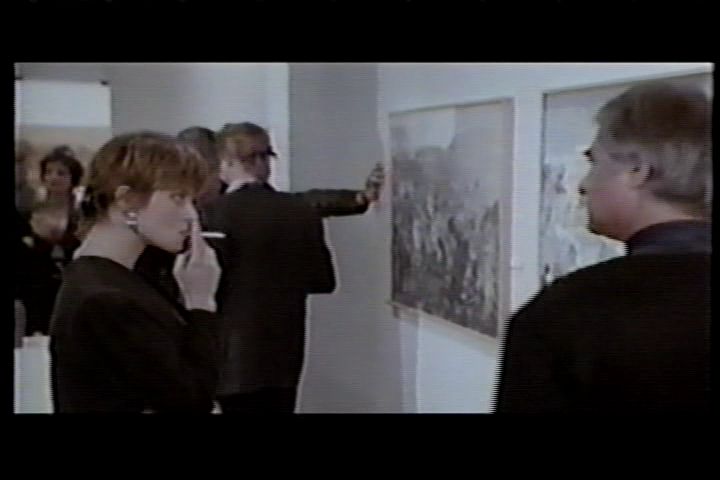 Maladie D'Amour
is a very handsome production that is bogged down a bit by the period that produced it. Cinema du Look had been so overwhelmingly influential by 1987 that it seemed like for a brief period nearly every film coming out of France had a glossy sheen over it, even when the material didn't necessarily call for it. So whereas a film like
Subway
still feels incredibly alive,
Maladie D'Amour
seems a bit dated. One wishes a more low key and simple touch, which isn't to take away from the work Deray or cinematographer Jean-Francois Robin, as it would have suited the film a bit more.
Thompson's storyline is also a bit troubling. While her dialogue and ideas are strong, the film ultimately feels more than a little passé, especially in the second half when a particular secret about Kinski's character is revealed. Still, all of this is just nit picking as the work in front of the camera is so strong that the minor problems the film has almost vanish.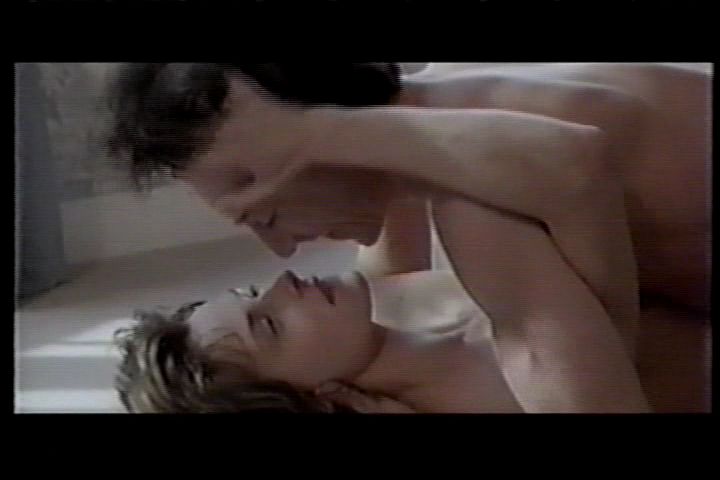 Maladie D'Amour
is finally more than anything else very much an actor's film. The film is one of the strongest acting pieces of the late eighties as all of the performances here are filled with so much subtlety and depth that one wishes they were all granted Cesar nominations.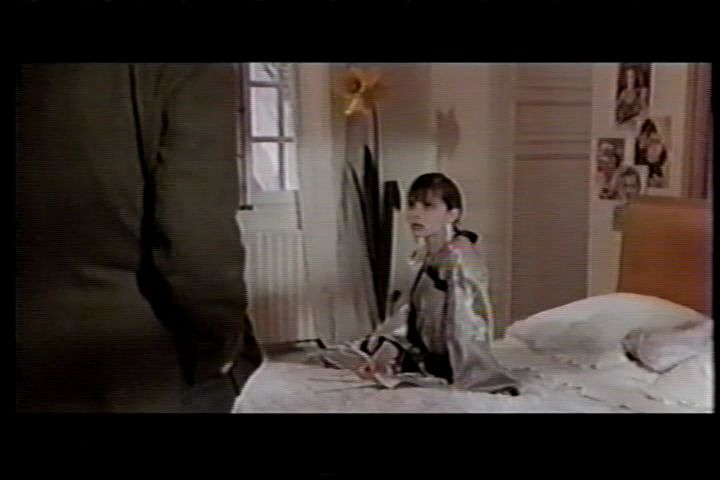 Maladie D'Amour
is a key film in the career of Nastassja Kinski as it was one of the first where she gives notice to the wonderful character actor she has become. Thinner and a little less electric than she had ever appeared before in a film, she disappears wonderfully into her role and some of the finest work of her career can be found in this film.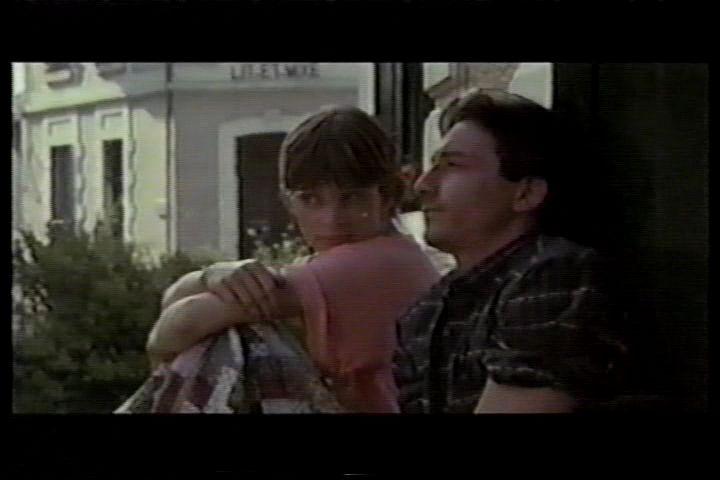 Maldie D'Amour
would hit French screens in the fall of 1987 to solid critical acclaim for the most part and fairly healthy business. The film's failure to secure an American release is troubling and extremely unfortunate. My copy comes from a widescreen subtitled import VHS and isn't in the best shape. I am aware of a Japanese DVD release but have had no confirmation as to its print quality or if it has an English subtitle option. Any further information on DVD releases of the film would be most appreciated.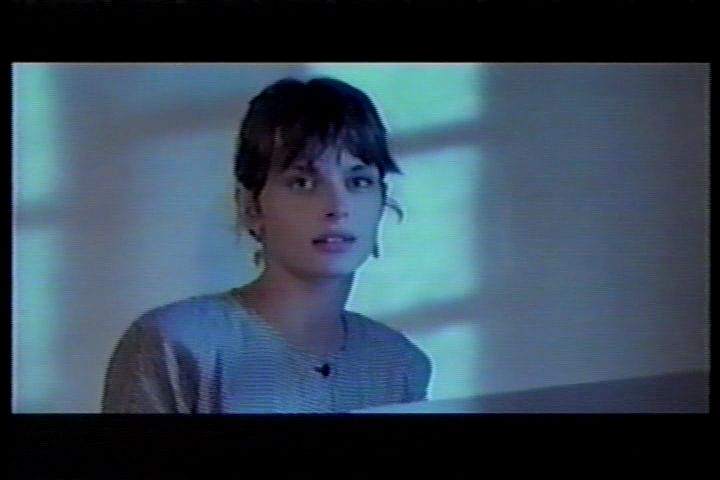 Maladie D'Amour
is one of the great secrets in Nastassja Kinski's filmography to many of her American fans. One hopes it will eventually get a Stateside release so more people can have the opportunity to see this flawed but still special little film.