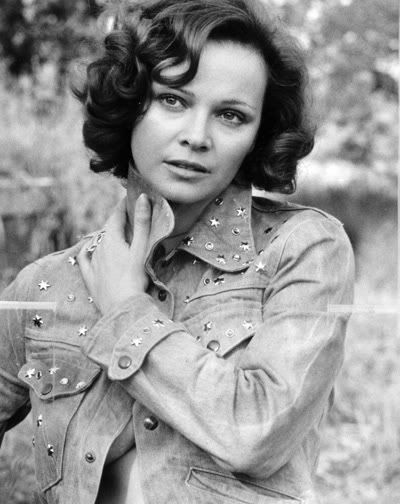 I happened to be online this morning when I noticed that I got my 100,000th hit here, or at least that number since I started using the counter. The hit came courtesy of someone using this search on Google: "malizia five stars hotel" which brought up my post on Laura Antonelli in
Malacious
first. I love the fact that the search had nothing to do with the film or Laura but they stopped on by anyway and hung around for a bit.
Anyway, I just wanted to continue to express my gratitude for all that continue to visit here, comment and email. The support has been, and continues to be, greatly appreciated.
I am going to keep on rocking here and I hope everyone continues to visit.