The answers are now below...Pete from The Cartoon Cave guessed the most.
Eternal Sunshine Of The Spotless Mind
It has been many years since I have lived in an area that has had a decent snowfall. I always seem to land just below the snow line no matter where I live and don't remember the last time I have seen more than a dusting. This proves very depressing for me each winter as I am totally in love with snow and have been since I was a child.
I think a huge part of my fascination and adoration of snow comes from my childhood when nothing, outside of Christmas morning, was more exciting than the anticipation of school getting called off due to heavy snow. It used to happen a lot more in Kentucky than it does now for whatever reason, as the state now just seems to be ground zero for horrendous amounts of freezing rain and sleet each year.
Love Story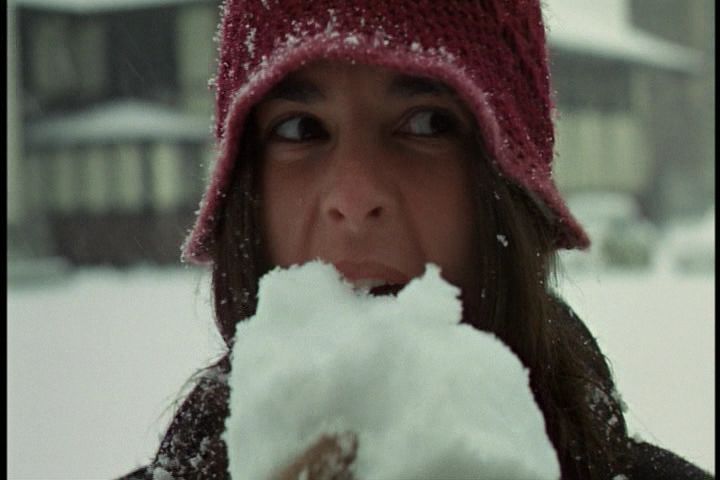 Anyway they are calling for up to six inches tonight and that same feeling I would get as a child still strikes me, although I never really believe it anymore. The weather forecasters down here are notorious for predicting and calling off snow. I suspect that it is a deal between them and the grocery store owners, as people around here rush immediately to the store when even a dusting is predicted.
So anticipating that I will wake up tomorrow morning disappointed at a wrong forecast again here are some shots from several favorite snow scenes in films. I am obviously leaving out a lot but all of these give me that special feeling that I am not often granted in real life anymore.
Rocky Balboa
To make things interesting for anyone who feels like participating. I offer up a small prize to anyone who names the most films of the screenshots featured here (hint one is from an early music video). The prize is I will highlight your blog with a special post and pronounce you the coolest kid in class (like I said it is a small prize). Most of these are painfully obvious but I think a few will be difficult. So how many can you name? Email me your choices or leave them in the comments section (but be aware this might help out other folks) if you want to play along and help make my hopefully snowbound weekend an entertaining one.
Please Not Now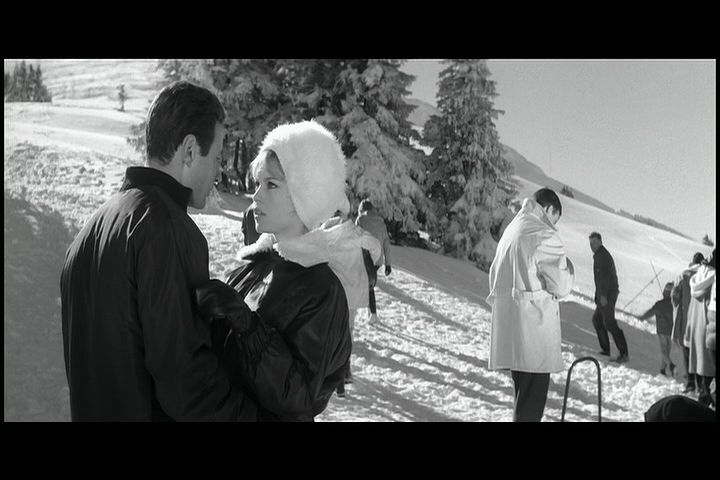 Girl Happy
Fearless Vampire Killers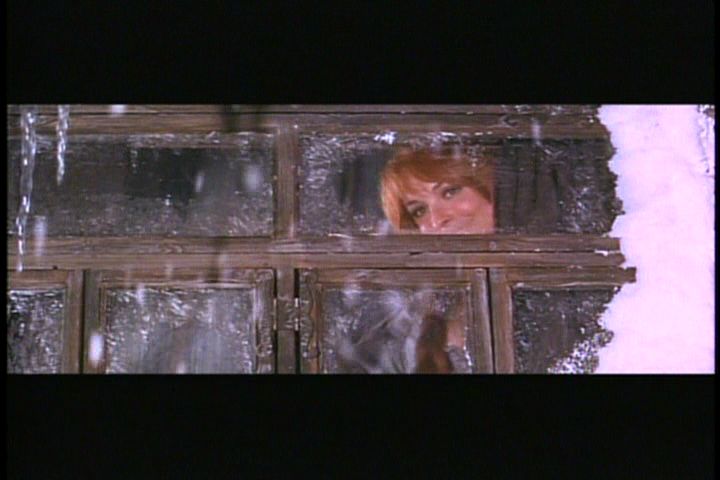 Valley Of The Dolls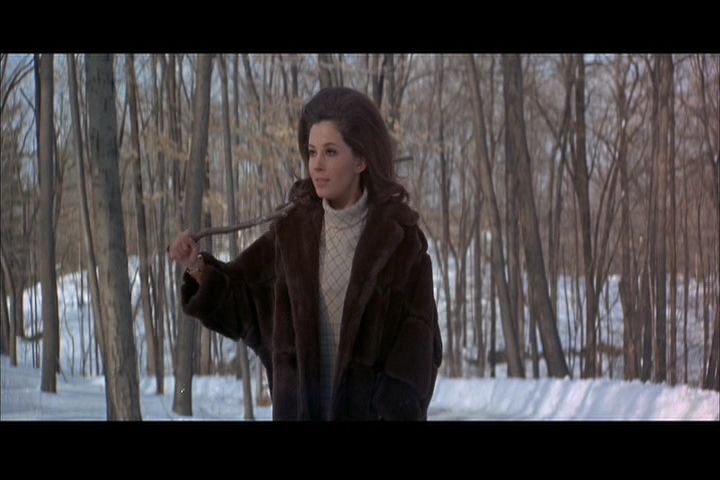 My Night At Mauds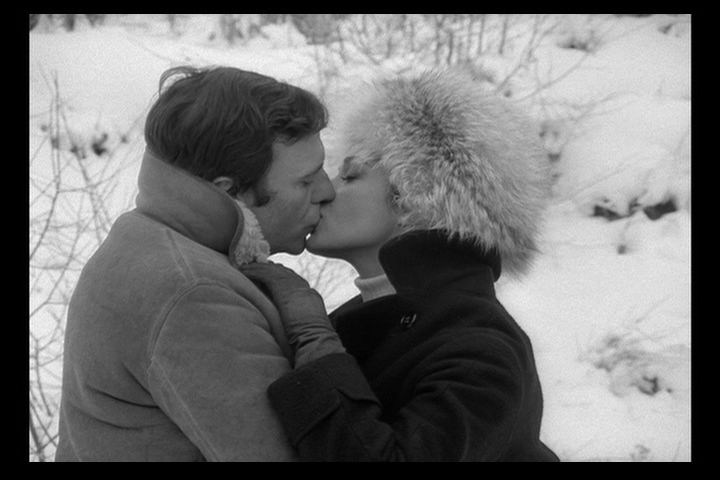 The Indelicate Balance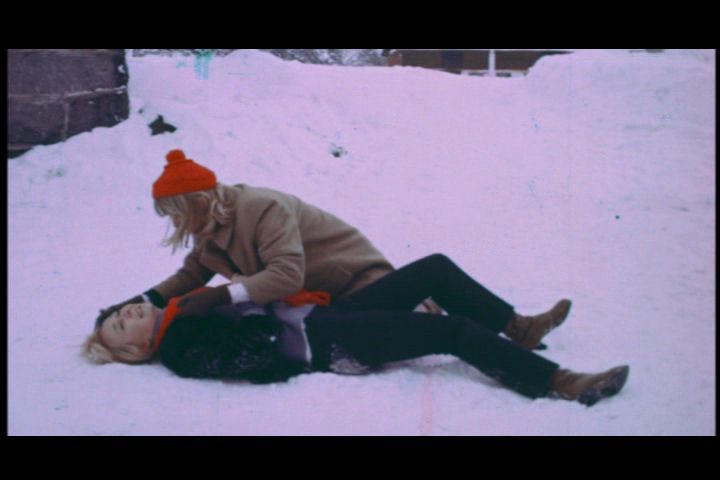 Mississippi Mermaid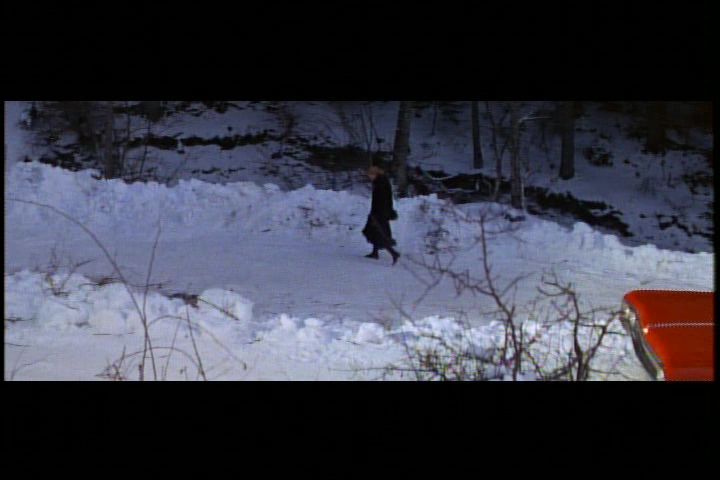 Love Story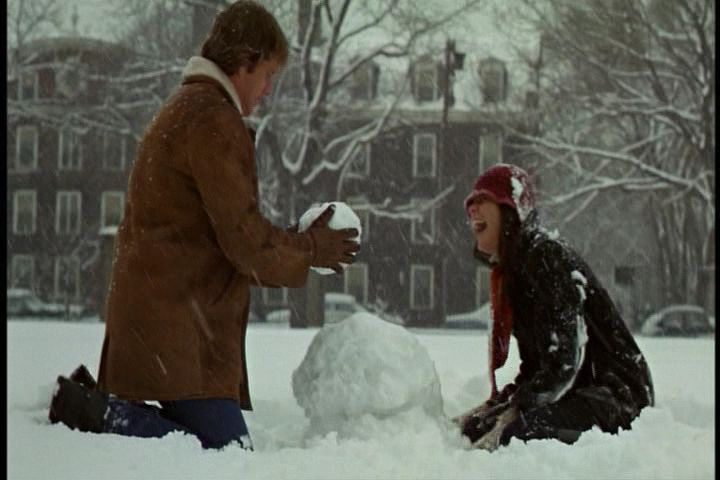 The Heartbreak Kid
An early Abba Video
Ciao Manhattan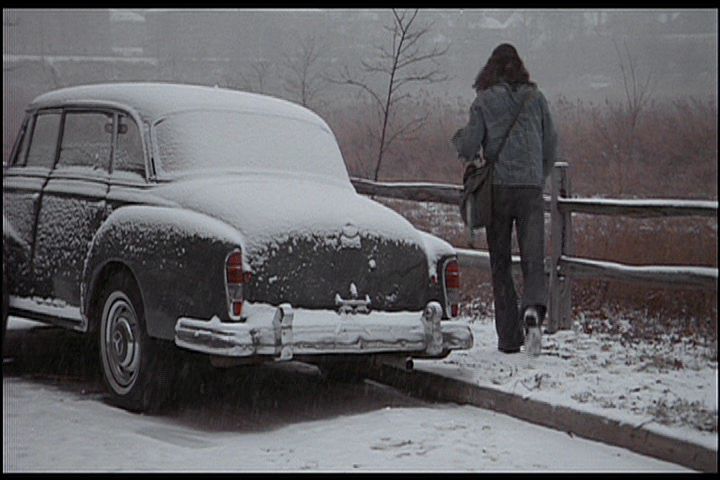 The Portrait Of A Lady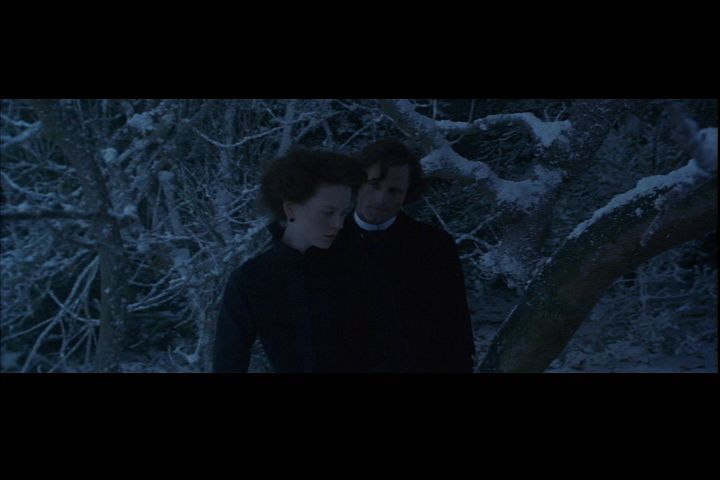 The X-Flies: Fight The Future
Waking The Dead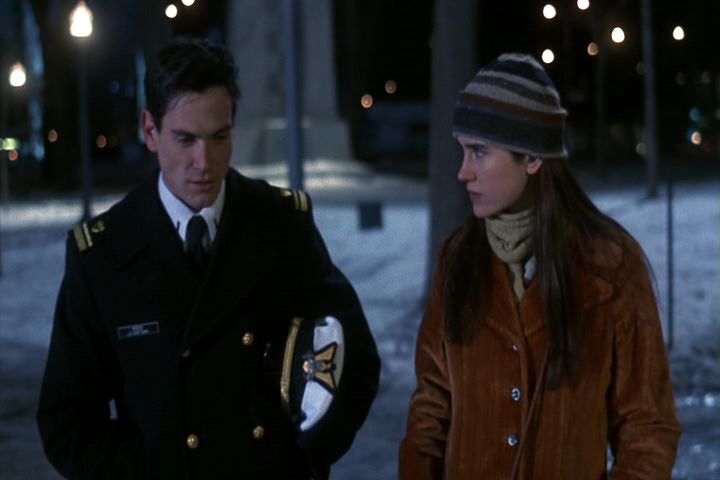 The Jacket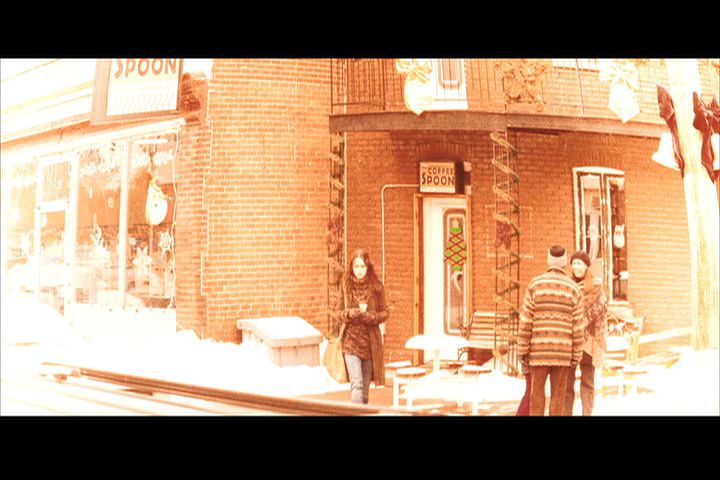 It's All About Love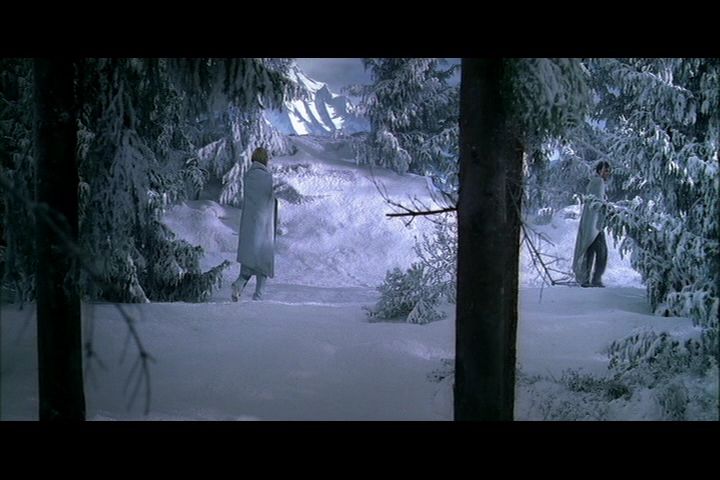 The Fountain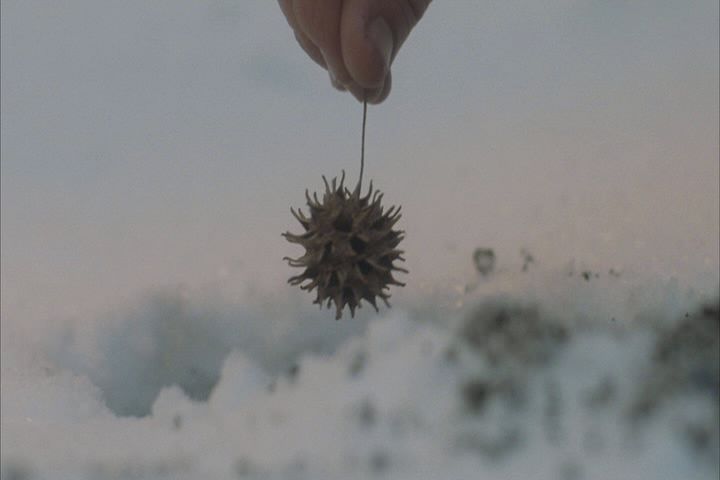 Rocky Balboa