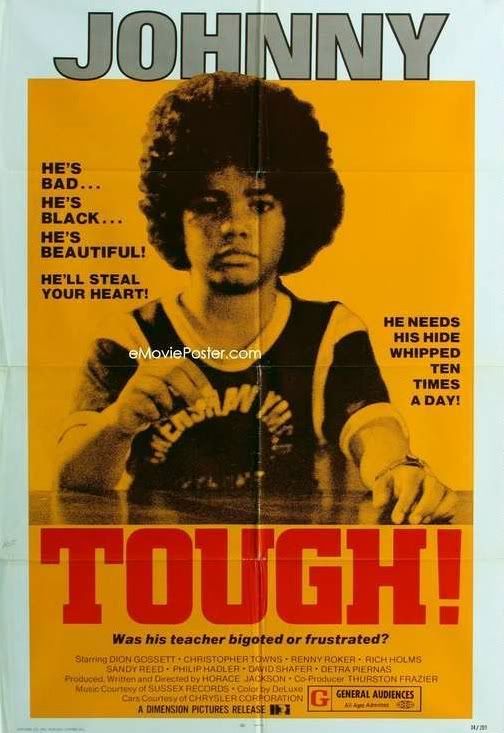 I have been quite busy lately and have been on a bit of a writing frenzy. Over at
Nostalgia Kinky
I recently focused on one of the best of Nastassja's European productions,
Maladie D'Amour
(1987) and one of her worst,
Magdalene
(1989). I am just getting rolling on her next film, 1989's
Torrents Of Spring
, and should be getting more stuff posted on that film as the week progresses.
Also, I have made a bit of a secret blog public and
How The Web Was Woven
is now rolling to treat my Elvis Presley obsession. I will be focusing on one album and one film here a week and my look at
Love Me Tender
(1956) was posted yesterday.
Finally
Harry Moseby Confidential
is still rolling along. I recently updated my older post on
Inserts
(1976) over there, with some great screen shots and have just posted a look at Horace Jackson's flawed but interesting
400 Blows
remake,
Johnny Tough
(1974), over there as well.
I hope to have a new article at
The Amplifier
later this week and of course daily posting will continue here as well. Thanks for reading...