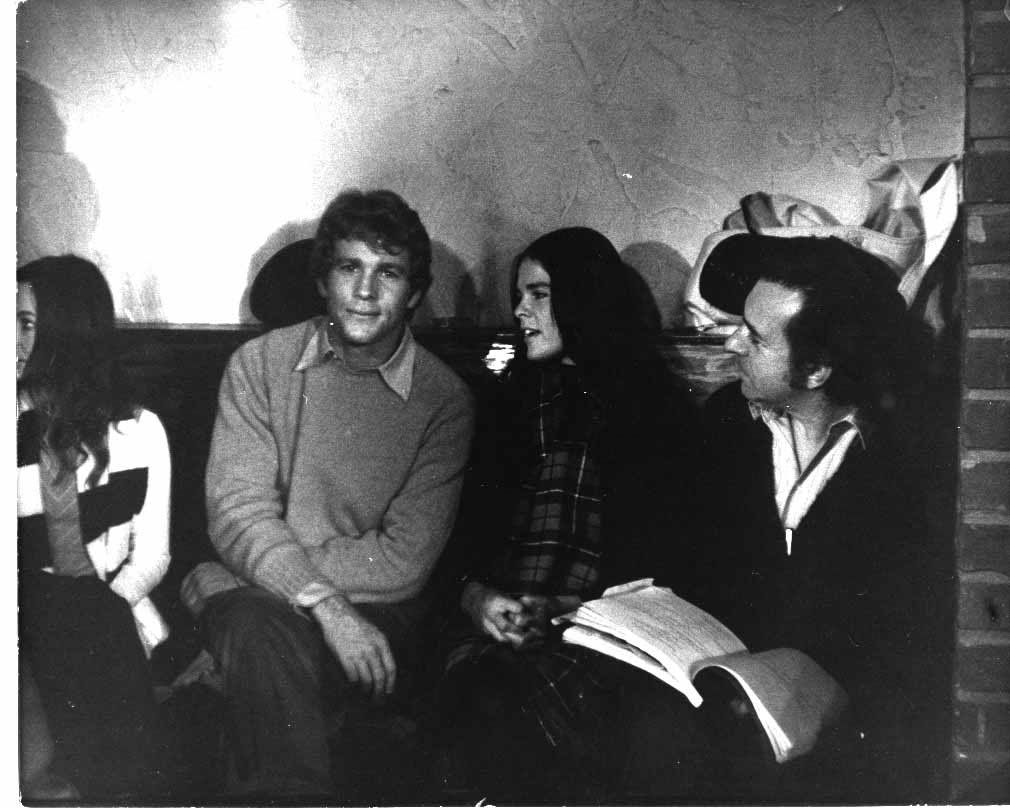 A couple of weeks back I put on
a quiz
here that was inadvertently way too hard and I have just posted the answers in the original post for those interested.
I might do something like this again but it will be easier and on a much smaller scale...thanks to all who emailed me their choices.
Peter Emslie from
Cartoon Cave
ended up getting the most out of anybody so I congratulate him. I have mentioned his blog here a few times before and it is still one of my favorites. His artwork is fantastic and I always enjoy going over there and finding out whose portrait I might see. My most recent favorite by him is
this amazing portrait
of Gene and Roy from
The French Connection
. So congratulations to Pete and if you haven't visited Cartoon cave, you should as it is a really special spot.