I wasn't impressed enough by Valentino Orsini's 1970 Italian Political film
Corbari
to write on it, but I did want to post some screen caps of Tina Aumont from it due to its rarity.
I know several readers here admire and miss Tina as much as I do (and are frustrated that more of her films aren't available) so I hope these prove worthwhile.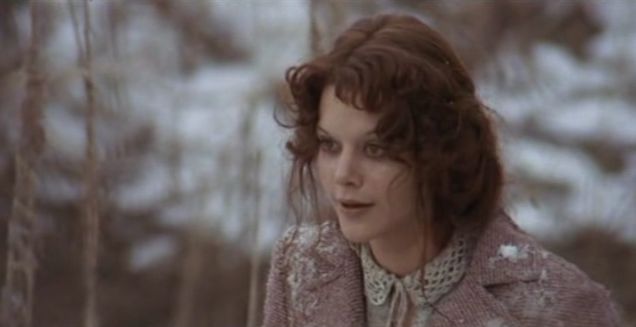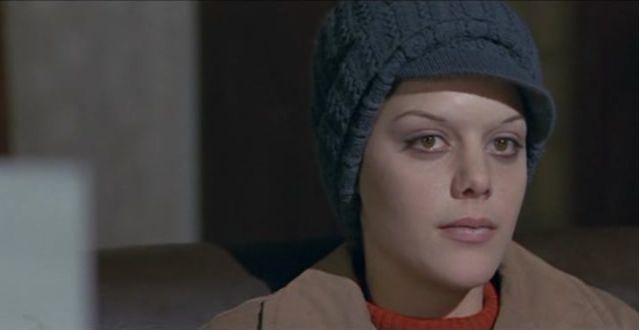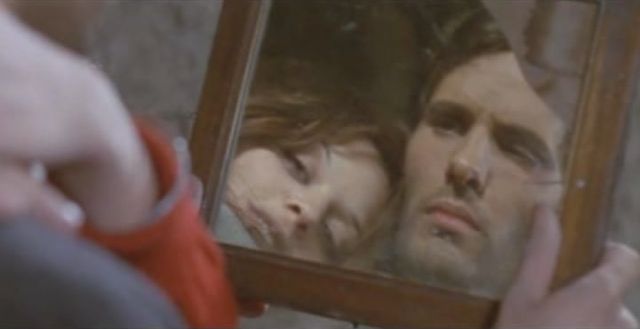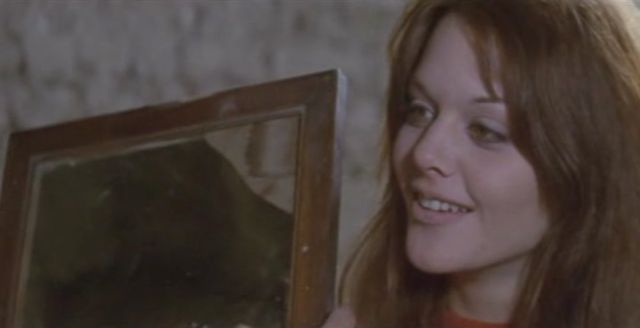 To view the original one sheet of this film, please visit my
Harry Moseby Confidential
.