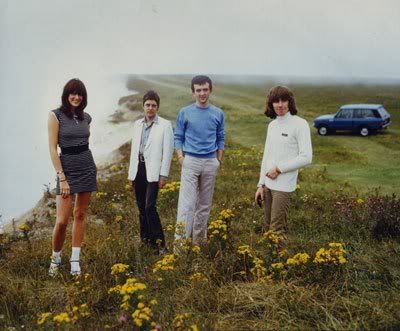 So some of you have no doubt noticed that I have discovered Last.Fm recently. It's quite a cool service and I'm impressed with some of the rarer albums they have in their collection from Ennio Morricone's hard to find score to the Nastassja Kinski film
Stay As You Are
to some of the out of print work by The Raincoats. Of course, it's pretty hit and miss with some of my favorite artists, ranging from Jimmy Webb to Lush, being nearly all miss.
Anyway, right now I have over 400 songs on my playlist on the right that can be activated here at Moon In The Gutter or in its own separate window. It is a bit frustrating at times as there are some songs the station plays over and over again (I never thought I could grow tired of T. Rex's "Cosmic Dancer" but man I am getting close) and some of the songs I have selected turned out to be inferior live versions but overall it is a great service. I realize that it will be mostly for me but if you are interested in a station that might follow up Bing Crosby with My Bloody Valentine or Goblin with Francoise Hardy, then perhaps it is for you. As someone who has hated radio for years due to the lack of variety, Last.Fm is a quite a kick.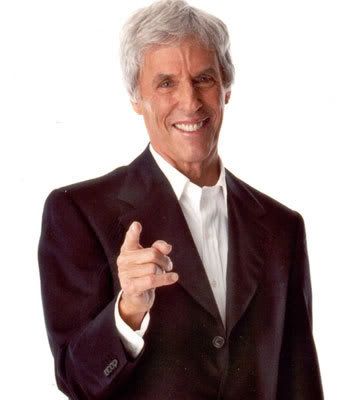 For those interested, I have also added an all seventies playlist at
Harry Moseby Confidential
and a Nastassja Kinski soundtrack one at
Nostalgia Kinky
. I will continue to add songs to each and I hope they prove enjoyable to anyone interested in giving a listen.