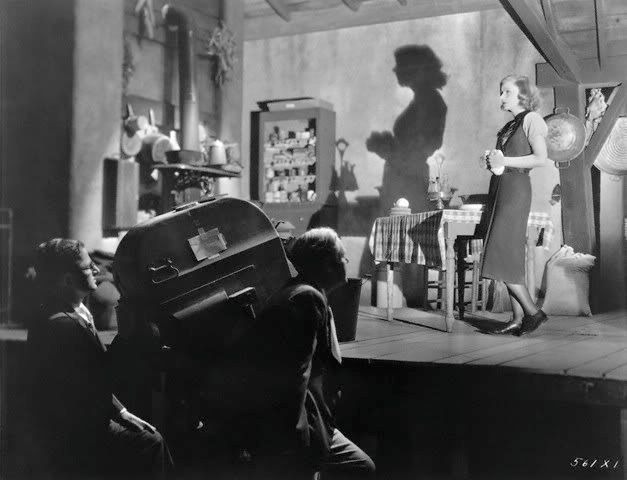 While I have failed to write on her here as of yet, Greta Garbo is one of my favorite all time actors. There was actually a period in my life when I was quite obsessed and I devoured every bit of information on her that I could.
Tomorrow Turner Classic Movies is having an impressive Garbo marathon as part of their Summer Under The Stars Month. A few of the films they are showing have amazingly enough not secured a DVD release yet and these include
A Woman of Affairs
(1928),
The Kiss
(1929), and her final film
Two Faced Woman
(1941).
Garbo is sorely under-represented on disc and I was hoping TCM would show some more of the unavailable titles but, that aside, the day is a splendid one and anyone who hasn't seen classics like
Ninotchka
(1939),
Queen Christina
(1933) and
Flesh and the Devil
(1926) should definitely tune in.