Tony Gatlif's 2006 award winning film
Transylvania
is a fascinating and at times frustrating experience that is ultimately flawed but never less than engrossing. Starring Asia Argento, in probably her best performance since
B. Monkey
(1998), as the spiritually lost Zingarina, Gatlif's film is a wholly original work that feels far removed from most of the films released this decade even though it is finally not as good as I suspect Gatlif's ambitions were.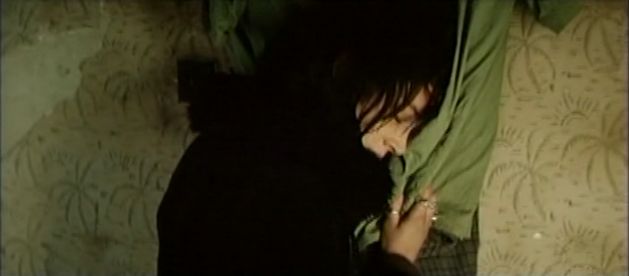 Algerian born writer and director Gatlif has had an interesting career marked by a fierce individuality since he shot his first feature in the late seventies.
Transylvania
marks his first feature since his acclaimed
Exiles
in 2004 and, like that film, it centers on a spiritually odyssey by a lead character very much in a search for some much needed internal peace and solace.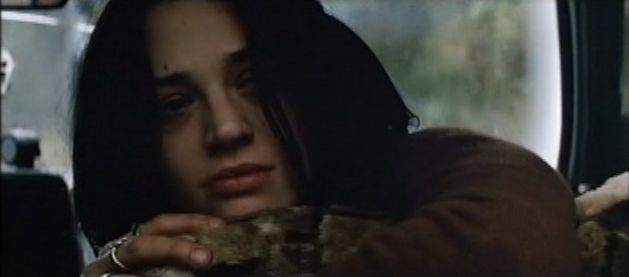 Argento, who is featured in nearly every scene of the film, plays a woman who travels from France to Transylvania searching for her lost love Milan, a musician she is pregnant by. When it turns out that Milan wants nothing more to do with her, a destroyed Argento hooks up with a con man named Tchnagalo (a wonderful Birol Unel) and adapts a gypsy lifestyle to find herself again.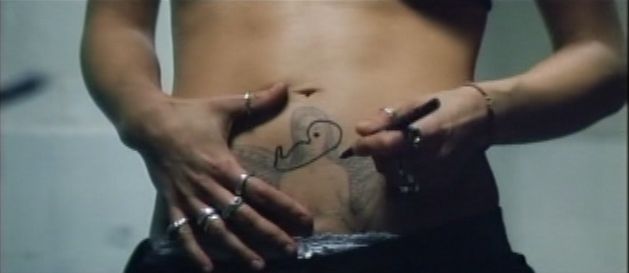 Transylvania
gets off to such a great start, with a powerful first hour featuring some wonderful crisp hand held shooting by Gatlif and a tour-de-force performance by Asia, that it is a shame that it stumbles so badly in its second half where it seems to lose much of its much needed focus. The film finally feels too ambitious for its own good and a smaller-scaled character based study would have been preferable. The film slips the worst in a section dealing an odd gypsy exorcism that Tchnagalo announces as "bullshit" and frankly I agree with him as it derails the film at a real pivotal point in its narrative.
Thankfully the film recovers in its final section during a harrowing birth sequence and a final bittersweet happy ending that had me forgiving it for most of its faults. Finally, throughout the production, Argento is quite astounding and the direction by Gatlif is always engaging and sometimes downright inspired.
Joining Asia and Birol in the cast are the lovely Amira Casar, who was so memorable in Catherine Breillat's
Anatomy Of Hell
(2004) and Hungarian singer Bea Palya who makes a strong impression here during a powerful sequence involving a drunken dance between Argento and Casar.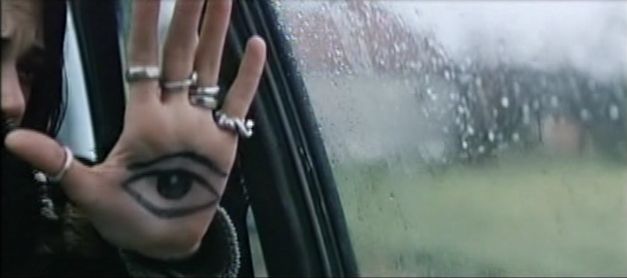 The film's nice look is due to the really refreshing work of young cinematographer Celine Bozon, who did such a great job on
Exiles
and the score (courtesy of Gatlif himself) has a nice propulsive quality about it that serves the film well at every surprising turn.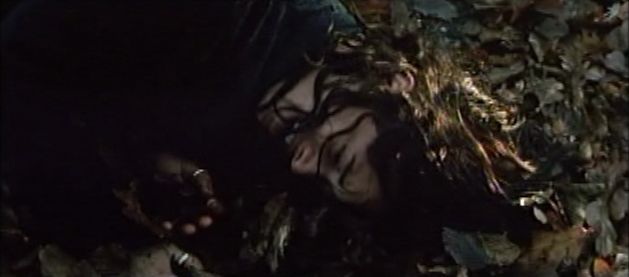 The film belongs to Argento though who gives one of the most intriguing performances of her enigmatic career so far. Gone is the action heroine of
XXX
(2002) and
Land Of The Dead
(2005) and in its place is the powerful young actress many of us fell in love with back in the mid nineties.
Transylvania
ranks alongside the best of Asia's performances, including her early Cesar winning work, and she keeps the film compulsively watchable even when the material lets her down in the second half.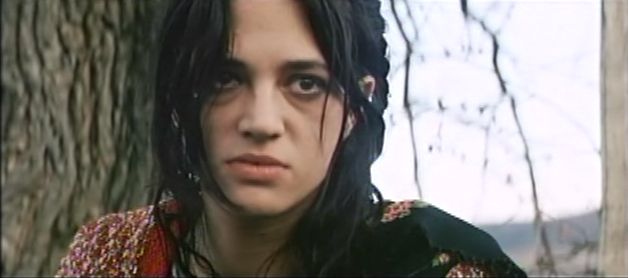 Transylvania
received a mixed reaction at Cannes when it premiered there and it only really found favor at The Flanders International Film Festival where it won the Georges Delerue Prize for Gatlif's score and was nominated for the Grand Prize. It is currently unavailable on DVD in the United States and its run on Sundance is the only way to see it outside of an import DVD. Sundance is showing a sharp widescreen print of the film and I am grateful for their airing of it. I wouldn't hesitate recommending it, flaws and all, to anyone who has access to the station.