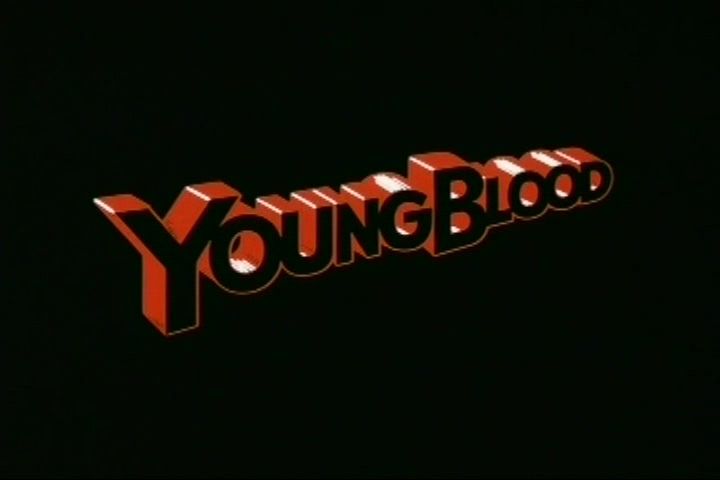 While mostly remembered today for its scorching soundtrack from legendary WAR, Noel Nosseck's 1978 feature
Youngblood
is a film well worth tracking down as a sincere if minor look at the damaging effect of gang warfare in the late 1970's.
Shot on location in Los Angeles in the early part of 1978, this American International Picture has mostly been under the radar since its brief theatrical release in the summer of 78. Starring young Bryan O'Dell, probably best known for his role as Marvin in
What's Happening!,
and Freddie 'Boom-Boom' Washington himself, Lawrence Hilton-Jacobs,
Youngblood
is an extremely well acted if ultimately not totally satisfying production that benefits greatly from the low key shooting style of Nosseck and its vivid on location setting.
Nosseck worked as an editor and writer on a variety of TV productions in the sixties before helming his first feature in 1975 with the exploitation picture,
Best Friends
. He followed that picture up with the sleazy but fun Stella Stevens film
Las Vegas Lady
(also 1975) but neither really helped propel his blossoming directorial career too far.
Youngblood
was a big switch from the exploitative tone of his first two films as it is at heart a very serious picture about a difficult subject.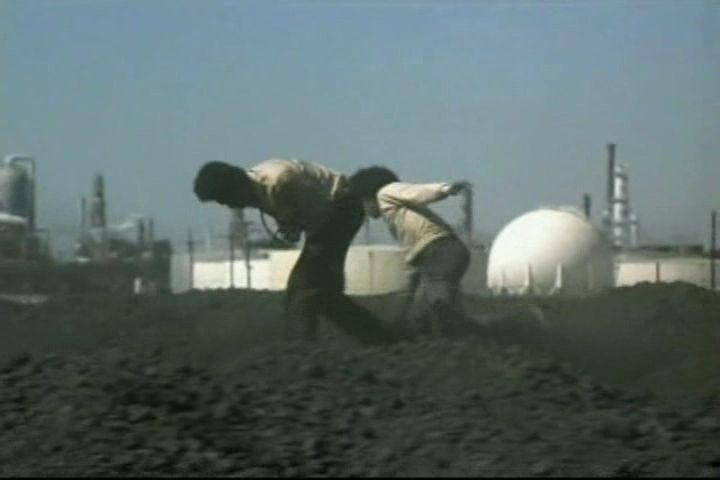 The screenplay is credited to the playwright Paul Carter Harrison and I haven't been able to locate too much on his film background. With only one other feature to his credit, 1975's
Lord Shango
, he wasn't exactly prolific in the film world but his script for Y
oungblood
is pretty rich and it feels mostly authentic. The story, focusing on a talented young teenage athlete who joins a local gang, is an ambitious one that tackles not only gang problems but also drug issues, family situations and societal attitudes in general. Harrison's dialogue is very crisp and if
Youngblood
finally does fall a little short, it isn't for lack of conviction. There is a lot of heart in Harrison's script and Nosseck's direction.
Youngblood
works its best in the scenes involving family as nearly all of the main characters in the film are driven to their destinies by problems at home. Jacobs is especially extraordinary in the scenes with his wife where he desperately attempts to explain his inability to separate from the gang mentality that has haunted him his whole life. It is in these moments where the film is at its most emotional and it is clear John Travolta shouldn't have been the only Welcome Back Kotter veteran to find stardom and respect.
Young O'Dell is also extremely good in what is a very demanding roll. In the film in nearly every scene, O'Dell portrayal of youth just as it is getting lost is right on the money and like Jacobs it is a shame he didn't come to more prominence in his career.
Filling out the cast are a variety of faces that fans of seventies cinema will find familiar, including
Car Wash's
Len Woods and character actors Art Evans, Earl Billings and the late Lionel Mark Smith. The cast is quite a unit and everyone delivers consistently good work here.
The film was shot by Emmy winner Robbie Greenberg but it is a bit hard for me to comment on the photography as my copy came from a full frame and faded print. The film's fast pace can be contributed partially to the expert cutting of future Oscar nominated editor Frank Morris who had just come off the extraordinary
I Wanna Hold Your Hand
(1978) for Robert Zemeckis.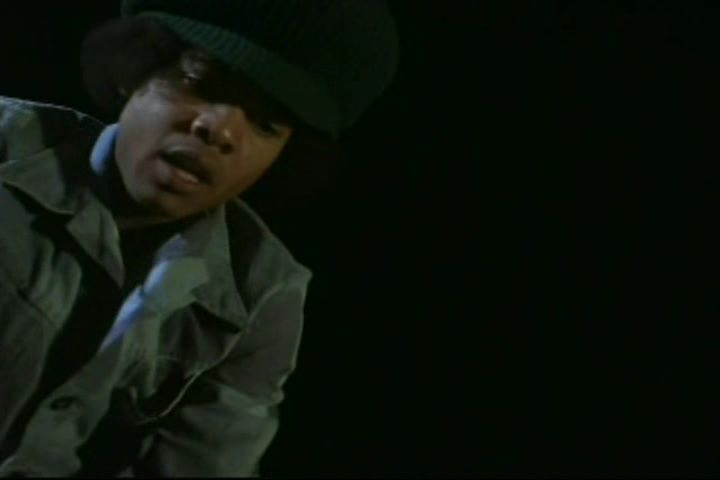 Nosseck has a good eye for on location storytelling and it is the backstreets and alleys of Los Angeles itself that becomes perhaps the films most resounding character. An expertly handled riot sequence in the middle stands out especially as does the lonely rock mine closing of the film that almost makes it feel like it is taking place on another distant and deserted planet.
The film isn't perfect by a longshot though. It feels a bit episodic and certain characters and storylines are brought up but are never fully realized, but still Youngblood is a good and well meaning film that deserves a larger audience.
The soundtrack by WAR is the most famous aspect of the production and it is, as previously mentioned, what most people remember. It is a great score, although truth be told, not one of WAR'S essential albums. Still, I promise that once the theme song gets in your head, it won't leave anytime soon.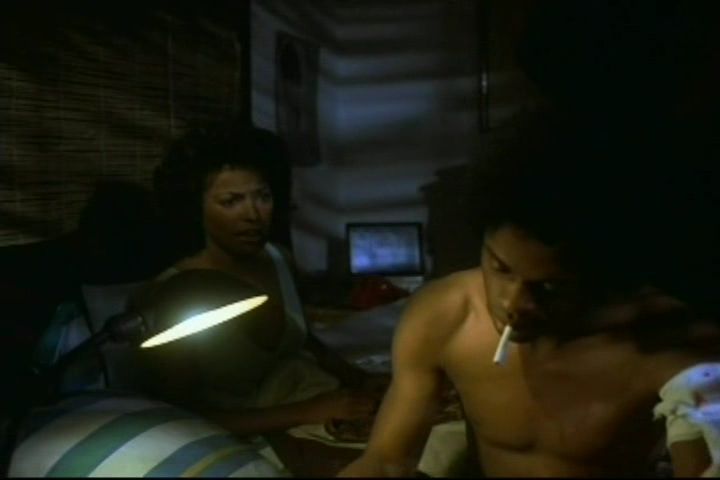 Nosseck has worked mostly in TV since with the odd theatrical feature thrown in.
Youngblood
is probably his most distinguished and fully realized production. The talented Jacobs continues to work steadily to this day but I must admit that it angers me that such a charismatic and good actor has never fully attained the status he deserves. O'Dell surprisingly never went on to do a lot more as he just has a dozen or so minor film and TV work to his credit after his strong performance here.
Youngblood
didn't make much of a splash in 1978 and it has virtually vanished since as it has never had a proper home video release. I would love to see a quality DVD of it in the future as it is a good if not great film well worth the time anyone might be willing to give it.