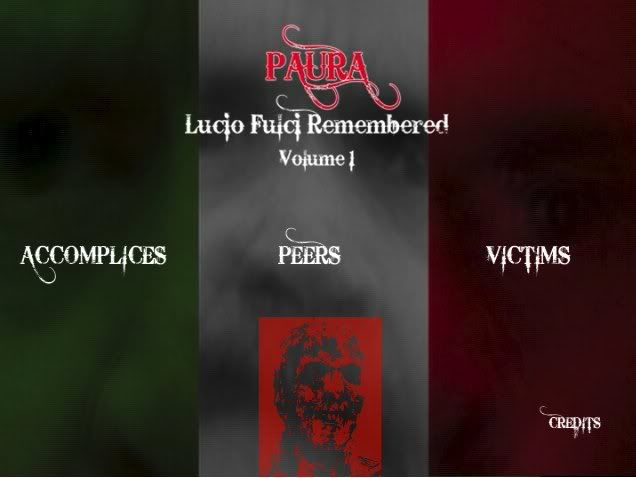 I was thrilled the other day to receive my copy of the just released DVD
Paura: Lucio Fulci Remembered Volume 1
. This
limited to 2500 copies release
from director Mike Baronas is a really wonderful tribute to the maestro as well as being an absolutely no-brainer buy for anyone who loves Italian film.
Containing nearly ninety interviews (typically ranging from one to seven minutes) with Fulci's actors, peers and collaborators,
Paura
works as a splendid and honest tribute to someone who was obviously a very complicated but fascinating man.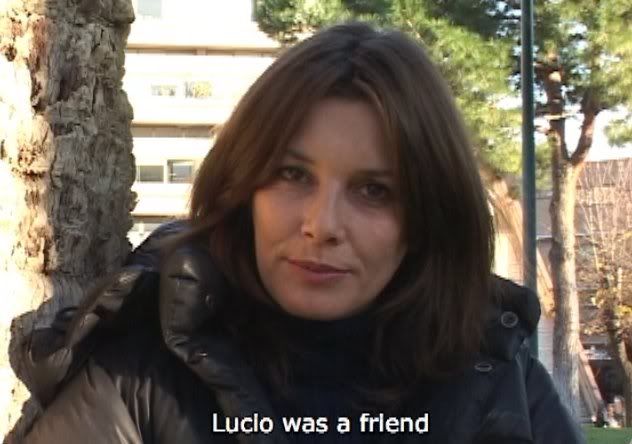 The main thing that impressed me in the majority of the interviews is how obviously happy many of the participants are to talk on Fulci, as it is pointed out over and over again how overlooked he is in Italy. One of the best interviews on the set is with Gino De Rossi who appears absolutely grateful and moved to be given the opportunity to discuss a collaborator he obviously very much admired. Other highlights from the disc include Riz Ortolani recalling Fulci as a songwriter and mentioning how they shared a major love of music together, and George Hilton who honestly admits that he had more respect for Lucio as an artist rather than a human being. Hilton is an exception though as most of the folks on here have only positive things to say about Fulci.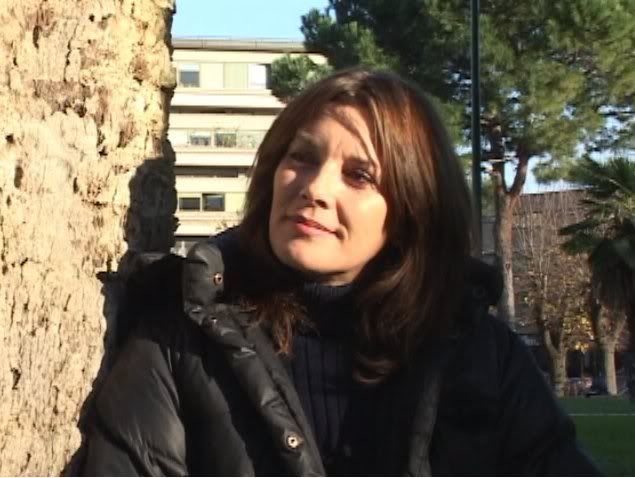 My favorite section of
Paura
are the interviews with Fulci's peers, featuring moments with many famed Italian directors (some who were friends with Fulci and some who barely knew him). These are particularly interesting pieces and help us get a glance at Fulci's many varied roles in Italian cinema and its history. Some highlights inn this section include Luigi Cozzi recalling a moving and funny moment with Fulci and Argento on the eve of the
Wax Mask
project and Ruggero Deodato speaking of the last time he saw an obviously ill Fulci and giving him a hug. The disc is filled with many moving and intimate moments and as such it stands as a nice personal and visual companion to Stephen Thrower's massive and important look at Fulci's career in printed form,
Beyond Terror
.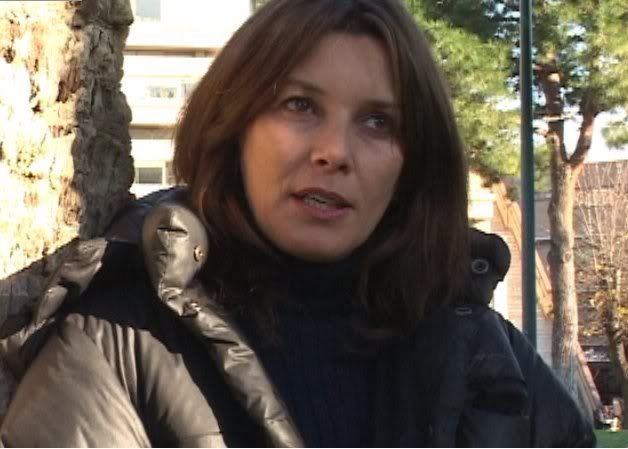 Probably the most entertaining interview on the disc comes with the always engaging and delightfully confident Umberto Lenzi, who has some great stories to tell and who signs off his interview by calling Fulci and himself a genius!
Anyone who has any number of Shriek Show DVDS will recognize where many of these interviews originated from (although don't be concerned that you are buying something you already have as this disc features unseen moments that weren't on those older DVD supplements) and it is still a pleasure to visit with so many legendary figures.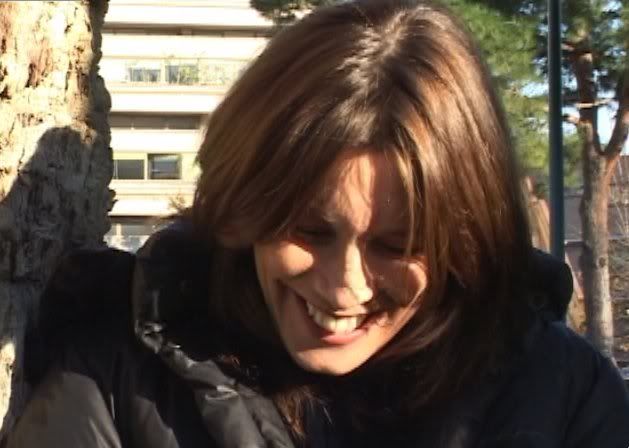 The screen shots I am including are of the lovely Cinzia Monreale, who I have written on here before. I was really excited to see more from the interview she gave from the
Buio Omega
disc and her thoughts continue to show her as a warmly engaging and charismatic woman who deserves more attention than she gets.
Follow this link
to order
Paura
. It is an absolutely essential purchase to anyone with even a passing interest in Italian Horror and one of the best DVD's of 2008.