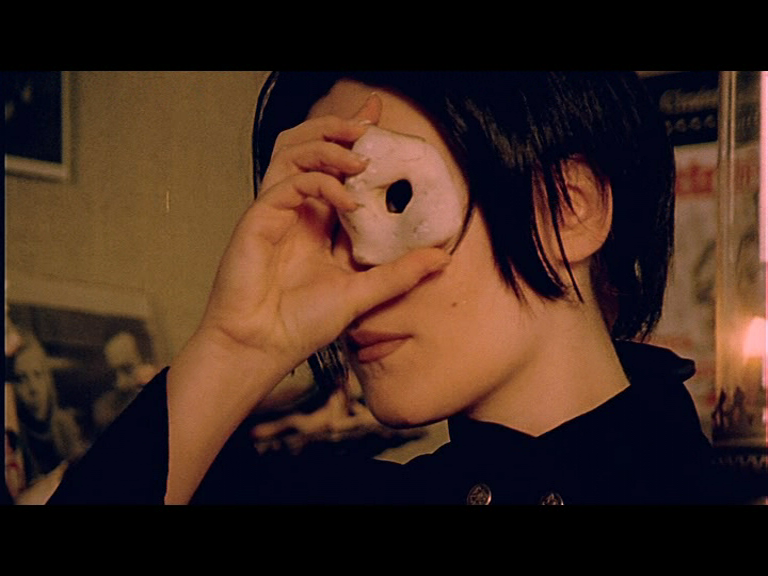 I am greatly anticipating getting to see Jean Rollin's reportedly final film
La Nuit Des Horloges
, which unfortunately has still yet to get any kind of firm US or UK release date on DVD that I know of.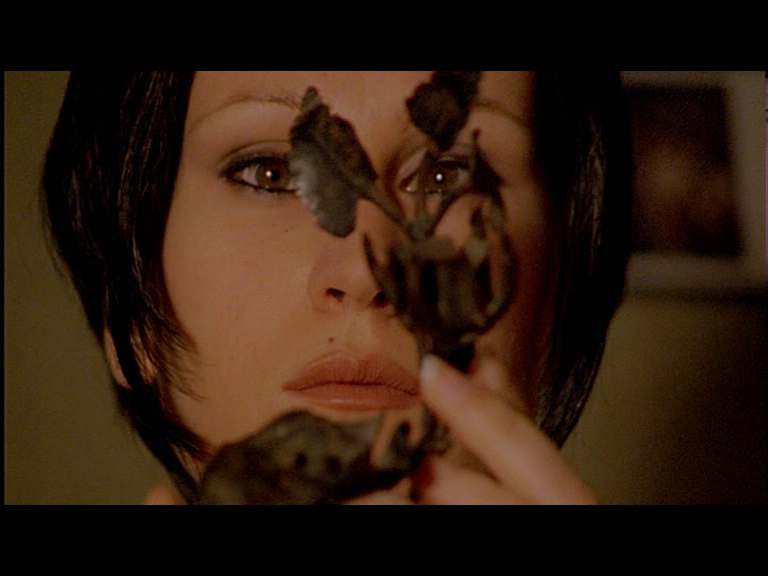 The film is currently playing at French Festivals and judging from the online reviews I have read it sounds like a wonderful career summation from the mighty Rollin.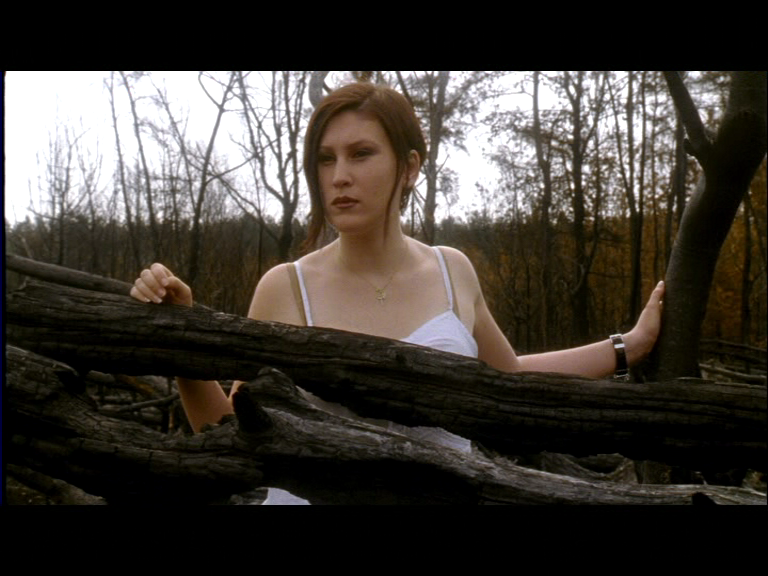 While looking up some pictures yesterday on Photobucket I came across a series of a few dozen or so stills from the film so I wanted to provide the link as well as a few favorites here.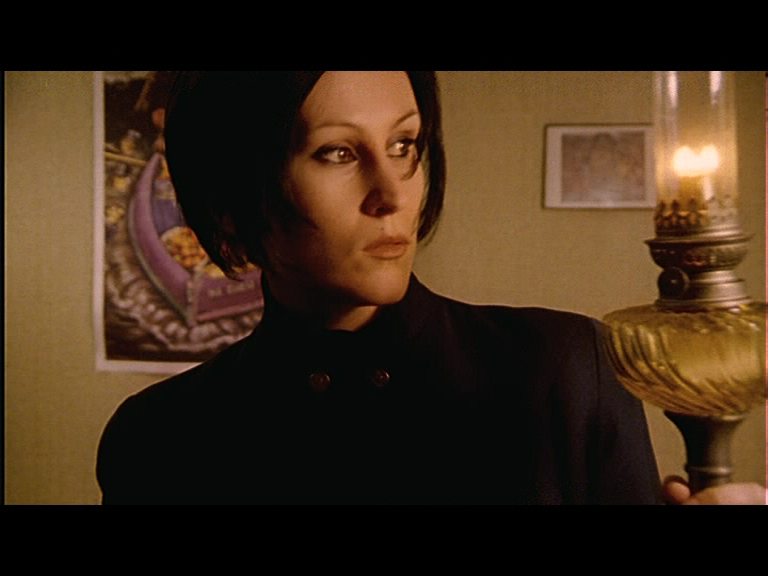 Ovidie has a wonderfully unique screen presence and she looks ideal for a Rollin film in these images. To view the complete set as well as some great recent photos of Jean,
please visit this link
.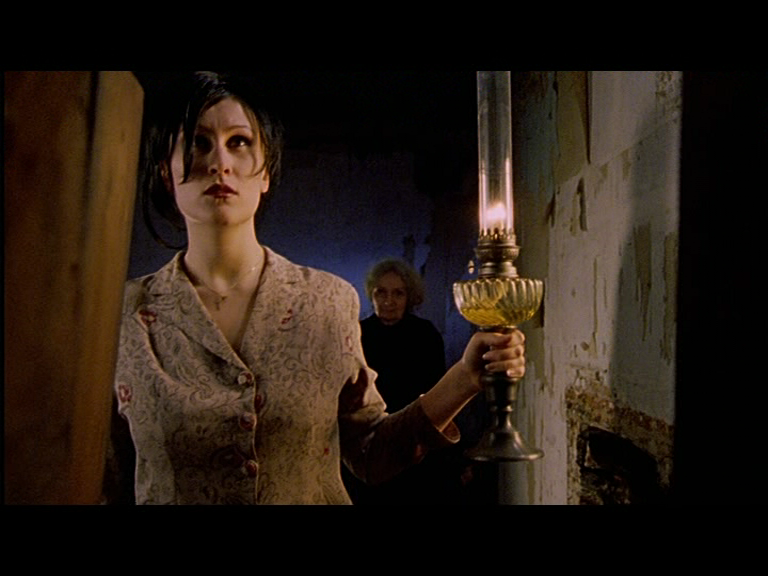 Thanks to the person who captured these frames and posted them.